TOTHOMweb is a Catalan business initiative that was born to fill the gap in quality and accessible web content in our society.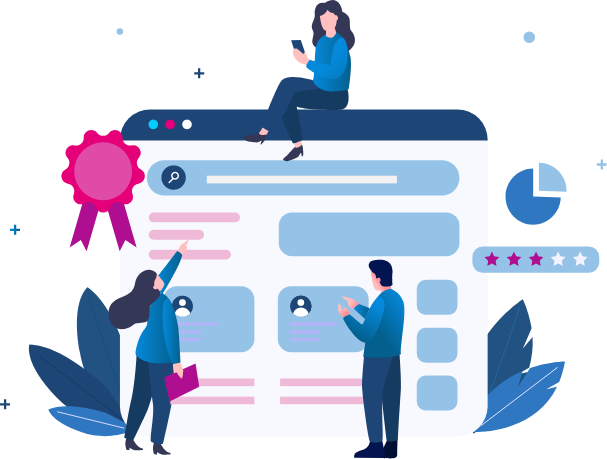 We offer companies and organizations advice on how to improve their sites as well as consulting and development services.
You can check all our services in services section.
In addition, we aim to disseminate the good programming techniques necessary for everyone to have access to the Internet on equal terms, as well as to promote the renewal of websites to make them 100% functional, whatever the user's conditions.
Therefore, we collaborate with expert developers and non-profit organizations to promote accessibility and ensure content with the highest quality standards.